Shop our latest items
Regular price

Sale price

$38.00

Unit price

per

Regular price

Sale price

$40.00

Unit price

per

Regular price

Sale price

$40.00

Unit price

per

Regular price

Sale price

$40.00

Unit price

per

Regular price

Sale price

$40.00

Unit price

per

Regular price

Sale price

$35.00

Unit price

per

Regular price

Sale price

$10.00

Unit price

per

Regular price

Sale price

$75.00

Unit price

per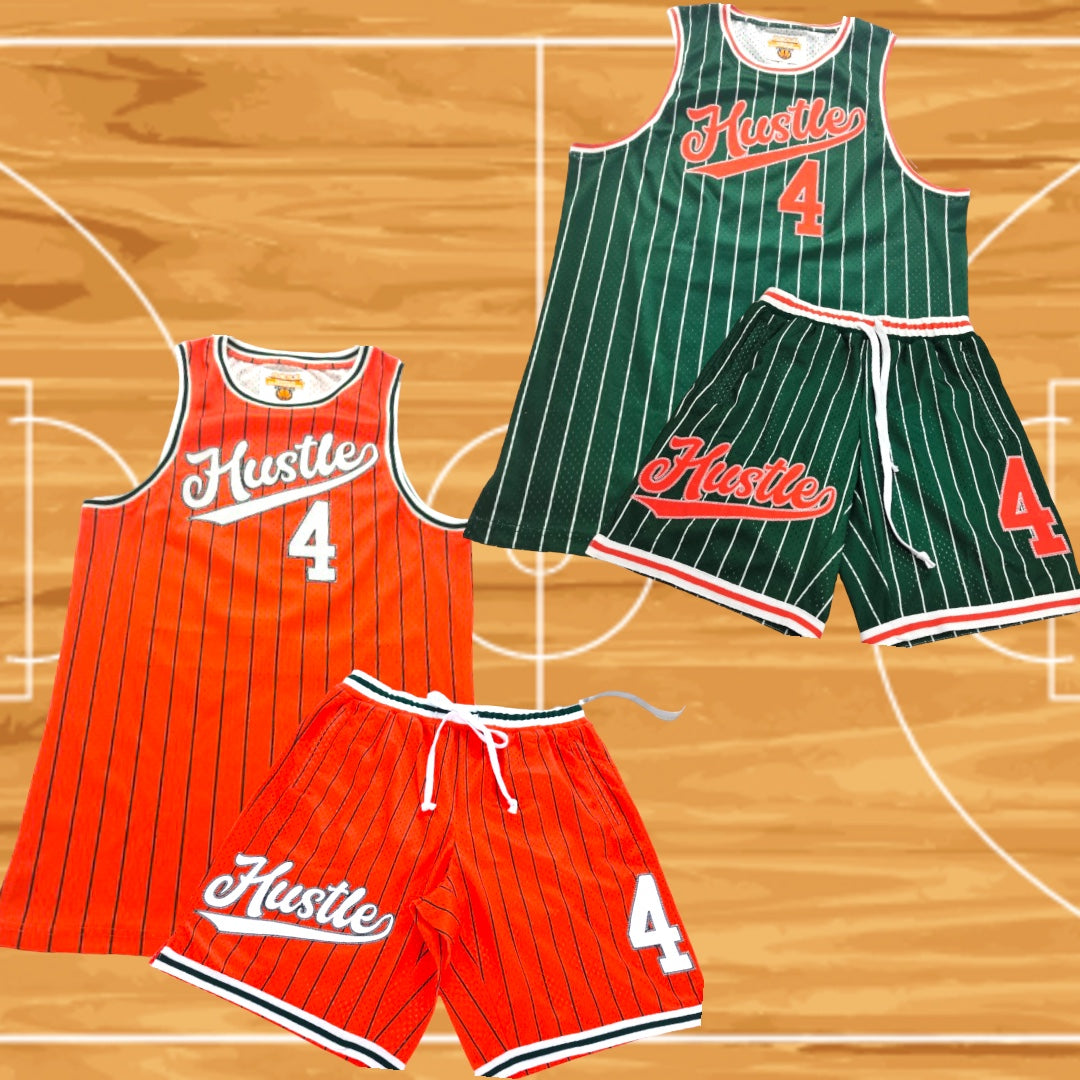 Check out our new Basketball Jerseys/Shorts
Introducing our Basketball Jersey and Shorts Set: where style meets performance. Elevate your game with the premium jersey, featuring authentic stitching, and complete the look with matching shorts. Dominate the court/regular life in unified, top-tier style.
Shop now
"One of the hottest clothing brands in the South"

"The quality is simply amazing"

"Trust me, once you experience the sheer excellence of this garment, you won't settle for anything less.

"Knowing that my purchase supports responsible manufacturing and sourcing materials adds an extra layer of satisfaction"
Regular price

Sale price

$65.00

Unit price

per
This high-quality urban fashion brand encapsulates modern sophistication, urban influences, and meticulous craftsmanship. It embodies the perfect balance between streetwear and luxury, catering to individuals who value style, quality, and sustainability. By pushing boundaries and redefining urban fashion, your brand continues to shape the industry and inspire fashion enthusiasts worldwide.